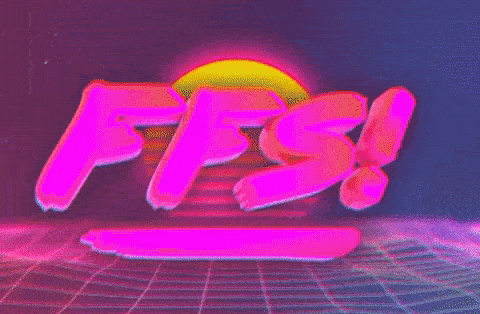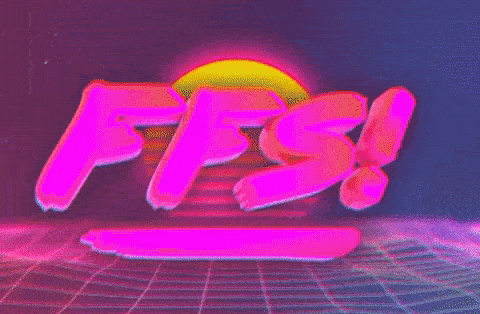 #FFS - Freelancer
Finances Starterkit
Inhoud: 1 financiële spreadsheet vol handige formules, 7 instructievideo's en extra cheat sheets!
[unex_ce_button id="content_u62e12whn,column_content_834w6n931" button_text_color="#ffffff" button_font="bold" button_font_size="17px" button_width="auto" button_alignment="left" button_text_spacing="2px" button_bg_color="#ff0066" button_padding="15px 27px 15px 27px" button_border_width="0px" button_border_color="#" button_border_radius="8px" button_text_hover_color="#" button_text_spacing_hover="2" button_bg_hover_color="#00fff2" button_border_hover_color="#" button_link="https://useplink.com/payment/eCfanWfRcN6bvHkxjv5C" button_link_type="url" button_link_target="_blank" has_container="" in_column="1"]KOOP NU![/ce_button]
Voor wie is dit?
Je verkoopt diensten/hebt een eenmanszaak.

Je HAAT financiën.

Je bent angstig omdat je geen overzicht hebt.

Je hebt al 1001 apps geprobeerd om je inkomsten en uitgaven bij te houden.

Je boekhoudprogramma gaat niet diep genoeg.

Je hebt geen goed overzicht over je cashflow, btw, belastingvoorschotten en sociale bijdragen.

Je vindt de meeste apps en spreadsheets lelijk en je hebt nood aan MOOIE KLEURTJES!
Wat zit er in deze starterkit?
Dé modulaire FFS methode voor het bijhouden van je financiën en om toe te passen op je eigen zaak

Een spreadsheet (om te importeren Google Sheets) waar je onmiddellijk mee aan de slag kan

Een realtime resultatenrekening voor je geschatte RSZ en belastingen

Je leert overzichten, categorieën en filters maken

7 instructievideo's, cheat sheets met formules en extra financiële tips

Een Google Form om te integreren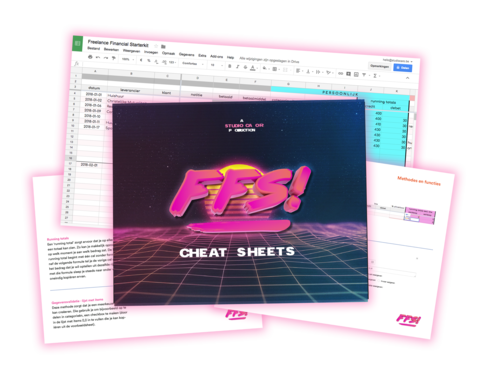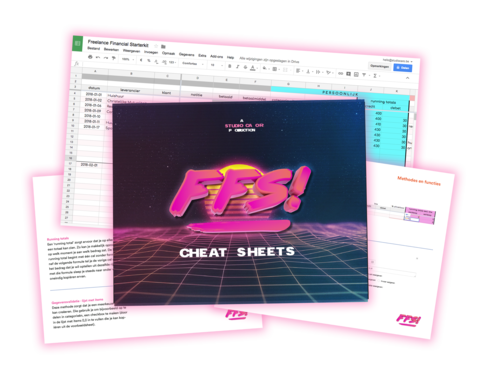 'Als beginnende zelfstandige met weinig notie van hoe ik mijn financiën moest beheren, raakte ik al snel in paniek. Wat moet ik nu in hemelsnaam opzij zetten en wat mag ik bijhouden? Er komt veel meer bij kijken dan enkel werken en ontvangen. Met mijn hoofd vol chaos vertelde ik dit aan Caro en zij vertelde mij dat ze speciaal voor zelfstandigen een Google Sheet in elkaar had gestoken om hun financiële chaos op orde te krijgen. Bovendien kan je makkelijk meevolgen met Caro's filmpjes. Geen financiële chaos meer want met de FFS en de zwoele stem van Caro kom je er wel!'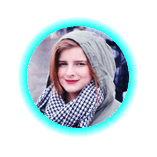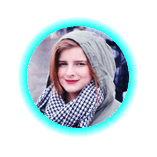 Hannelore Goovaerts
Girlboss/grafisch ontwerper bij Irritant
'Beste aankoop van het jaar!'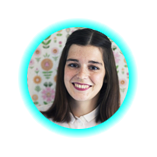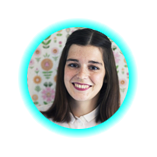 Hanne Hofmans
Interieurvormgever/meubelmaker bij Hannemans
Wat is de moeilijkheidsgraad?
Basiskennis van Google Sheets.
Kan ik de spreadsheet ook gebruiken in een andere toepassing dan Google Sheets zoals Excel of Numbers?
De goede werking van deze sheet is enkel in Google Sheets gegarandeerd. Je kan hem wel altijd manueel omzetten door de functies en methodes over te nemen.
Hoe ontvang ik deze starterkit?
Na het betaalproces volgt een pagina met de downloadlink.

Welke betaalmethodes zijn er?
Betalen kan met Bancontact, overschrijving, PayPal, iDEAL, iDEAL QR, KBC Online en Belfius Pay Button.
Factuur nodig of heb je een andere vraag?
Mail naar hello@studiocaro.be!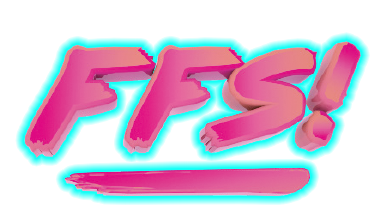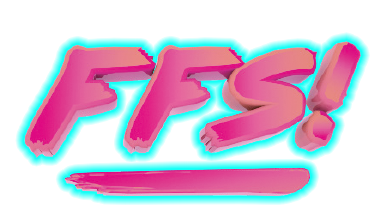 Disclaimer: ik heb geen professionele achtergrond in financiën. Ik ben geen business developer noch boekhouder of accountant. Alles wat ik in deze starterkit heb gestopt is puur gestoeld op ervaring. De starterkit is informatief en ontwikkeld op basis van mijn professioneel leven als zelfstandig grafisch ontwerper. Gezien de aard van de digitale download is het niet mogelijk geld terug te krijgen na aankoop.