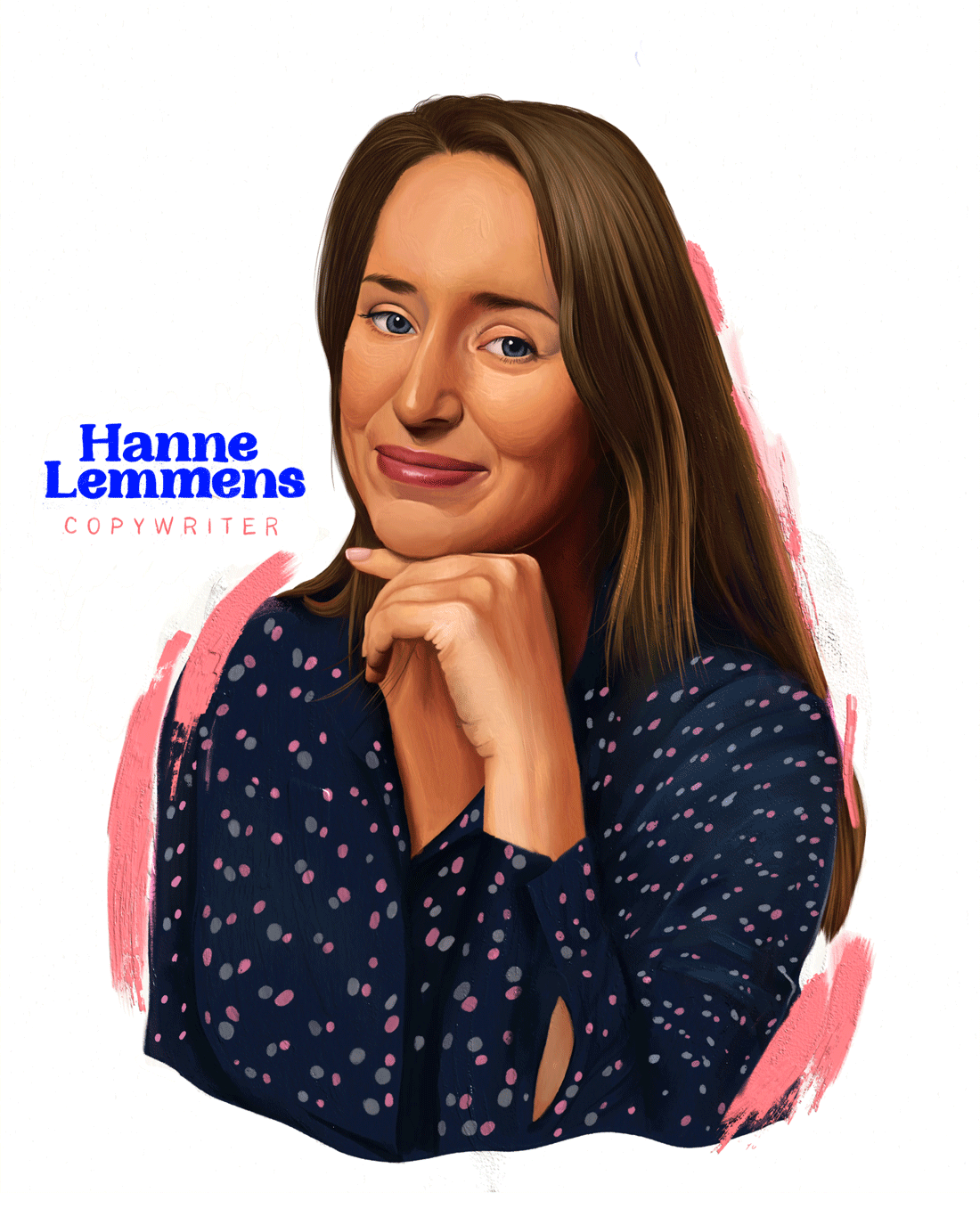 turn your "About Us" into fine art
If you're a business owner, this might sound familiar: your business plan is finished, the office is decorated, you recruited the best people, your website is almost finished… Now you only need a fun "About Us"-page! Customers value seeing a face associated with the company they are doing business with, so you want to include an image of each employee on this page. 
We've got a situation here! 
Of course your team members have some cute pictures of themselves, but they're far from award-winning stuff. Gary only has a handful of blurry photos to his name, along with a PhD in 'The Art of Avoiding Any Camera Lens.' Next to that, your account manager holds a cocktail in each picture. Sounds more like a personal Facebook-profile rather than a corporate website right? You need the two magic words: consistency and branding. And I can tell you're looking for something more unique than just a standard team shoot – something that doesn't require your CFO to spend hours flying from Mumbai to London.
That's where my artistry comes in!
Every portrait is painted digitally by hand in my typical style, rich with brushstrokes. The clothing of your team can be customised to fit the colours of your branding, and from a simple selfie I can start painting their portrait. A Company Canvas portrait series adds an extra touch of je-ne-sais-quoi to your company image. Above all, this is the ideal gift to thank your team for their hard work, win-win!